Corporate Sustainability (Environment, Social, Governance; ESG)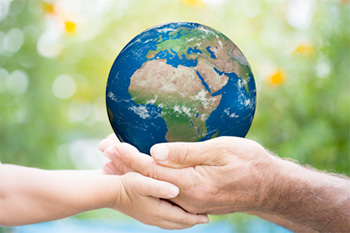 WT Microelectronics persists in carrying out sustainability. We aim to expand our scale of operation to create the greatest value for shareholders. In addition to the practice of management integrity, customer service, employee care, and shareholder rewards based on a good-faith business concept, we devote ourselves to carrying out corporate social responsibilities of social good, environmental sustainability, and company governance.
A concrete action of WT Microelectronics to promote ESG is the establishment of the WT Education Foundation in December 2014. This foundation aims to promote non-profit cultural and educational activities in order to contribute to our communities. We expect to conduct our activities everywhere and to expand our care for everyone involved.
"Professional Integrity and Sustainable Operation" is the key goal of WT Microelectronics. We believe that only by transferring company profits to contribute to society can we achieve our goal of sustainable operations.